PRIDE48 relies on the support of its own community with donations from people like you!
Donating is easy and you will be supporting the premier LGBTQ Podcasting Community.
Just click the donate image below and add your donation in $10 increments to your cart and then complete the check out process.
Simple as that!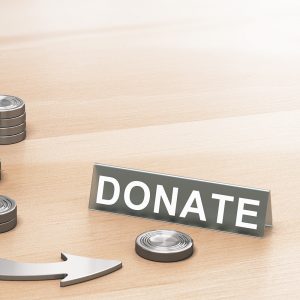 Donate to keep Big Fatty Online…online! Target total $3001+ by 31 July 2019.
Remember for every $5 you donate you get an entry in the Pride48 NOLA Expo Raffle!
in case you missed the image
CLICK HERE to Donate
Goal: $3001.00
Current: $2465.00